Negotiation Insights
A resource of quick tips and analysis of highly effective, real life negotiation strategies.
Monday, February 06, 2017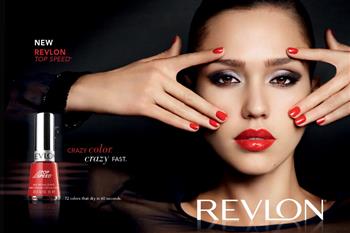 In this issue of Negotiation Insights we consider ways sellers can minimise price-focused negotiations and build more mutually rewarding agreements.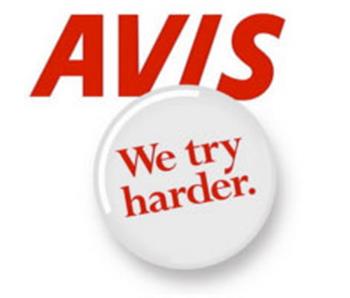 The way in which a subject is framed and the prior conditioning that occurs can strongly influence whether someone has an open or predetermined mindset towards an interaction. For example, in a price-focused negotiation would you be more receptive to your counterpart saying "My last offer was only 5% short of your asking price", or, "I have increased my offer by 5% and can now offer you a certain gain". In this issue of Negotiation Insights, we look at how framing can be used to positively engage the other party.
1