Negotiation Insights
A resource of quick tips and analysis of highly effective, real life negotiation strategies.
Avoiding Buyer's Remorse: Knowing when to close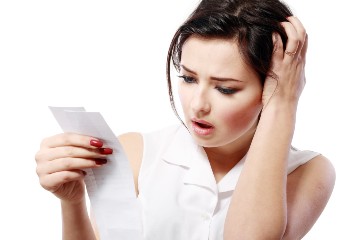 How would you feel if you had just signed a contract only to learn later that you could have achieved a better deal? Typically, frustration, anger and a sense of loss all come to mind. Unfortunately, for less skilled negotiators, buyer's remorse is a frequent occurrence. Common examples include; buying...