Negotiation Insights
A resource of quick tips and analysis of highly effective, real life negotiation strategies.
Restoring Relationships: Saying sorry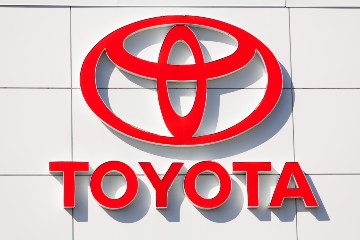 Following deaths and injuries from suspected vehicle failures, and a recall that surpassed 9 million cars, in 2010 the Toyota President, Akio Toyoda, said, "I extend the condolences from the deepest part of my heart…. I feel deeply sorry for those people who lost their lives or who were injured...
Difficult Conversations: Thalidomide sufferers seek empathy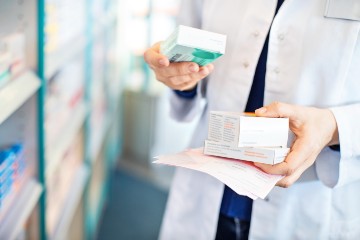 The need to manage difficult conversations was acute for the Grünenthal Group, the company who manufactured the drug Thalidomide, which was prescribed to pregnant women in the 1950s and early 1960s to avoid the effects of morning sickness. Unfortunately the drug was found to be the cause of over 10,000 deformities...