Negotiation Insights
A resource of quick tips and analysis of highly effective, real life negotiation strategies.
In Focus: Black Friday Negotiation Strategies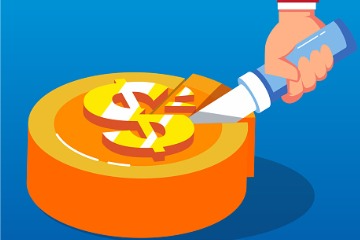 Let's reflect on Black Friday and the shopping extravaganza of the year by focusing on a crucial aspect: Single Issue Negotiations. How do you navigate a negotiation when the other party insists on fixating on just one issue?Unleashing the power of Multi-Issue NegotiationsSkilled negotiators transcend the one-dimensional battleground of price...