Negotiation Insights
A resource of quick tips and analysis of highly effective, real life negotiation strategies.
In Focus: Negotiating Roles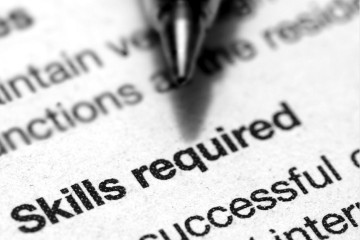 Have you ever found yourself feeling confused and vulnerable because you failed to understand the negotiating roles of the other party? When this happens, unskilled negotiators lack an awareness of how the other party is using the negotiation process to influence them. To help overcome this, you might like to consider increasing...