Negotiation Insights
A resource of quick tips and analysis of highly effective, real life negotiation strategies.
Gun Tragedies: We hear you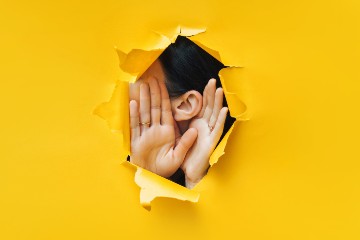 Can you recall how it felt to be in the company of a good listener? If you can then you probably experienced feelings of being understood and valued. However, if you are like most people this experience will have been the exception and not the norm, and this should not...