Negotiation Insights
A resource of quick tips and analysis of highly effective, real life negotiation strategies.
Managing Power Imbalances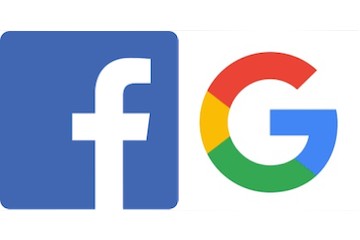 Who has the power? According to Statcounter, the real-time web analytics service, in the 12 months from January 2020 to January 2021, Google held 94.45% of the search engine market, and Facebook/Instagram combined, 72.36% of the social media market. In response to such market domination, the Australian Treasurer, Josh Frydenberg, said on...