Negotiation Insights
A resource of quick tips and analysis of highly effective, real life negotiation strategies.
Breaking Deadlocks: AFL resolves stalemate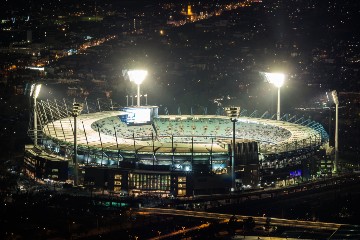 Negotiating with people who hold a firm position and create obstacles can be difficult, particularly when reaching agreement lacks a full appreciation of how future conditions can impact on the parties involved. In 1989 the Australian Football League (AFL) signed a contract with the Melbourne Cricket Club (MCC) and Melbourne...
Negotiation Preparation: Prime Minster wins election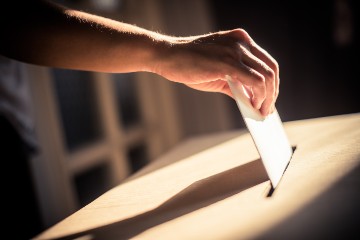 In his final parliamentary summary for 2010 the Australian Federal Opposition Leader, Mr Abbott, said, "I should acknowledge that the Prime Minster has been a ferocious competitor this year and I should congratulate her on her success. She may not have won the election handsomely but she certainly won the...