Negotiation Insights
A resource of quick tips and analysis of highly effective, real life negotiation strategies.
Price Haggling: Strategies to position value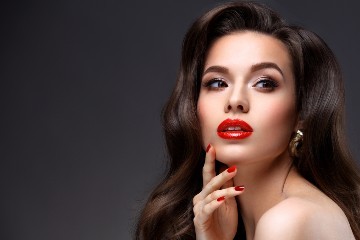 In this issue of Negotiation Insights we consider ways sellers can minimise price-focused negotiations and build more mutually rewarding agreements. In 1932 Charles Revson founded Revlon cosmetics, and when asked what he sold said, "In the drug store we make cosmetics. In the store we sell hope". By understanding that...