Negotiation Insights
A resource of quick tips and analysis of highly effective, real life negotiation strategies.
Mindsets: It's a choice!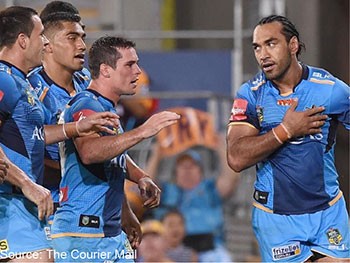 When problems need to be solved, the mindset you hold towards those involved can be the difference between strengthening or weakening a relationship. In this issue of Negotiation Insights we highlight the importance of choosing a constructive mindset. On April 4th 2016 the Courier Mail reported that Neil Henry, the...