Negotiation Insights
A resource of quick tips and analysis of highly effective, real life negotiation strategies.
Leadership Without Authority: Reducing domestic violence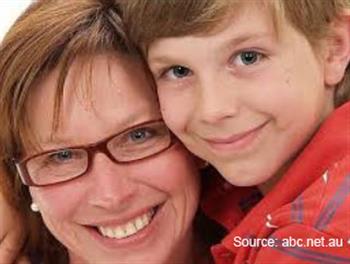 Whether it is in business, politics, sport or everyday life, there are times when we need to influence without authority. In this issue of Negotiation Insights we consider how leadership and change can be achieved without authority. The recently retired Australian Chief of Army, David Morrison, said, "The standard you...