Negotiation Insights
A resource of quick tips and analysis of highly effective, real life negotiation strategies.
Taylor Swift: Giving others a voice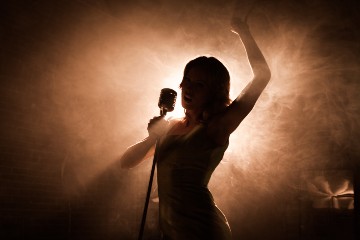 When power imbalances occur in negotiations it has the potential to restrict who is able to be involved. So how can those with more influence achieve their desired outcome, while also strengthening the negotiation positions of those who have less influence? What others can learn from Taylor Swift. With over...