Negotiation Insights
A resource of quick tips and analysis of highly effective, real life negotiation strategies.
Elon Musk: When to negotiate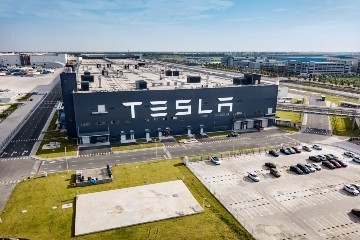 How do you know when to enter a negotiation? During the COVID-19 outbreak, the State of California Governor Gavin Newsom, and officials from the Alameda County, made the decision to shut down non-essential businesses, which included suspending production at the Tesla car plant from 23 March 2020.In response, the CEO of...