Negotiation Insights
A resource of quick tips and analysis of highly effective, real life negotiation strategies.
Problem Solving: Delivering outcomes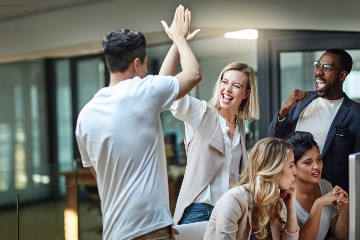 According to the World Economic Forum's 2018 'The Future of Jobs Report', negotiation was ranked in the top ten skills needed by 2020. What makes this skill so valuable is the resultant ability to strengthen relationships and unlock value. In this issue of Negotiation Insights, we consider how skilled negotiators...