Negotiation Insights
A resource of quick tips and analysis of highly effective, real life negotiation strategies.
Coping Strategies: Managing difficult Negotiators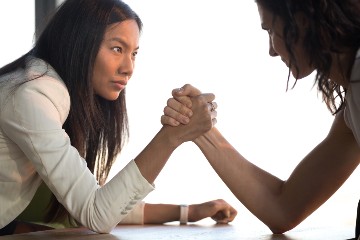 Would you like to change the way others negotiate with you? One of the things I learned when I was negotiating was that until I changed myself, I could not change others." – Nelson Mandela. If you have ever wished you could change the way that other people negotiate with you, then...