Negotiation Insights
A resource of quick tips and analysis of highly effective, real life negotiation strategies.
Negotiating with Agents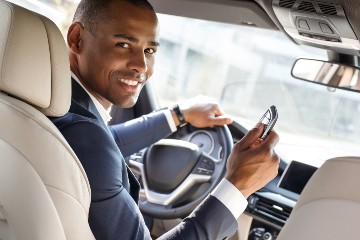 When Tom Cruise played the role as a sports agent in the movie Jerry Maguire, he made famous the line "Show me the money". What he also brought into focus was the use of an agent to negotiate on someone else's behalf. In complex and highly emotional negotiations, the pathway...