Negotiation Insights
A resource of quick tips and analysis of highly effective, real life negotiation strategies.
Finding Common Ground: US Firearm reforms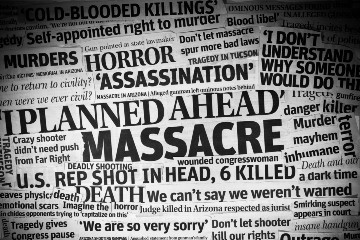 Finding the common ground needed to build rapport and break an impasse is a challenge all negotiators confront, none more so than in the topical example of the ongoing firearm reform debate in the US. In this issue of Negotiation Insights we seek not to judge whose values and beliefs have...
Collaborating to Create Value: Power to the people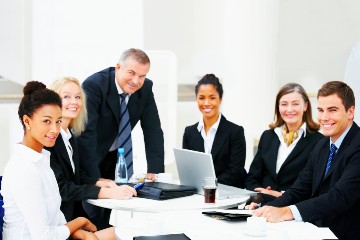 Too often people rely on positional power and short-term transactional behaviours to reach their outcomes. To create value and nurture cooperation, these need to be substituted with long term thinking with the relationships interests in mind, particularly when there are differing geographical locations, cultures, educations, ages and views on how...