Negotiation Insights
A resource of quick tips and analysis of highly effective, real life negotiation strategies.
Negotiating Teams & Coalitions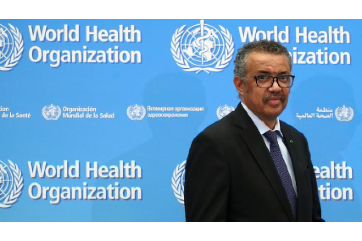 What role will negotiation teams and coalitions have in the World Health Organization (WHO) negotiating a global Pandemic Treaty? On May 3, 2021, the WHO Director-General Dr Tedros Adhanom Ghebreyesus said, "The one recommendation that I believe will do most to strengthen both WHO and global health security is the...