Negotiation Insights
A resource of quick tips and analysis of highly effective, real life negotiation strategies.
Managing COVID-19 Renegotiations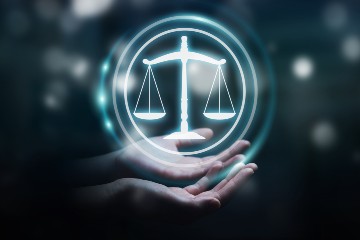 How relevant are your existing agreements? COVID-19 changes to work conditions, supply chains, business models and demand curves, have all contributed to a loss of relevance for many agreements. When this loss of relevance leads to dissatisfaction with how well an existing agreement is creating and distributing value, a renegotiation is often...